There are various options available to you:
Direct Payments and Personal Health Budget
Once you have been accessed as needing care services, you may, subject to assessment, qualify for funding through the Local Authority and/or Health & Social Care Trust. The money is paid directly to you to enable you to organise and plan for your care and is aimed at encouraging more people to seek care within their homes as opposed to nursing and residential homes. A social worker will guide you this process and explain the methods available to you.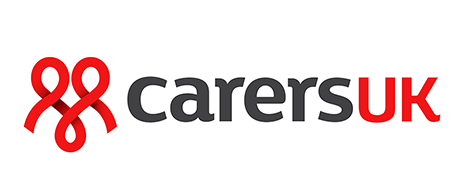 Click here to learn more about direct payments
view website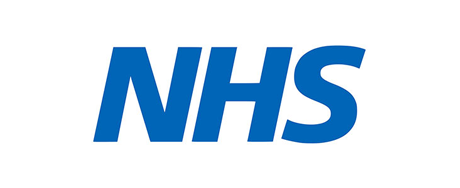 Click here to learn more about personal health budgets
VIEW WEBSITE